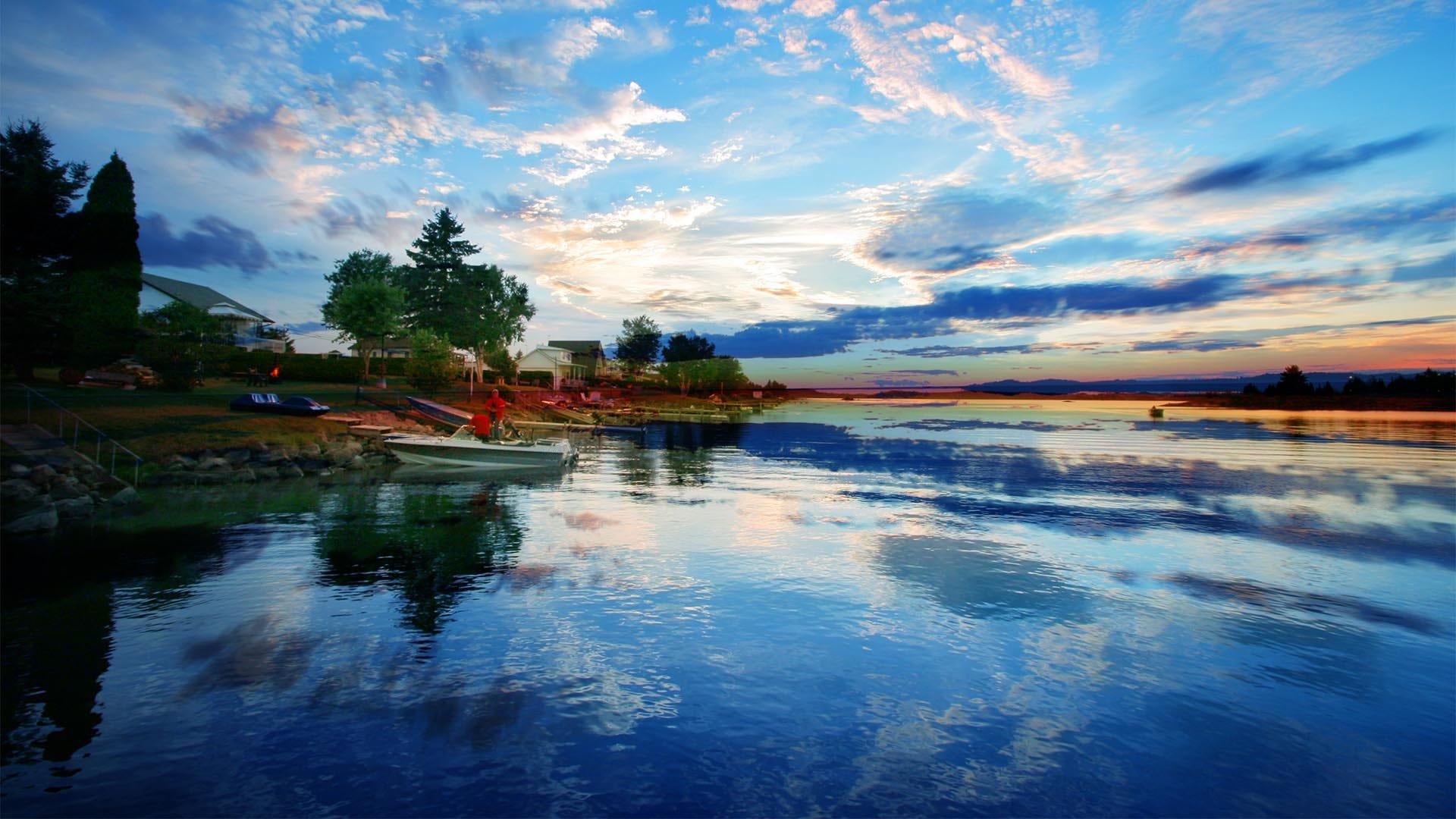 Amazing Stock Images and Animations

** We're sure our Budget Imagery will help you to create the most Amazing Advertising **


About Us
We are proud to present our Beautiful Royalty-Free Stock Photos and Animations, they should fit perfectly in all your Marketing and Advertising Projects. We just hope you will love them as much as we do.
Activities, Agriculture, Animals, Animations, Apocalypse, Astronomy, Autumn, Aviation, Backgrounds, Beaches, Bedrooms, Beds, Blue Color, Blueprints, Boats, Bonsecour Market, Bonsecour Terraces, Boston, Bridges, Buildings, Business, Canada, Caribbean, Cars, Chicago, Christmas, Cities, Cityscapes, Computers, Concepts, Condos, Construction, Cuba, Dams, Daylight, Downtown, Electricity, Electricity Concepts, Energy, Festivities, Fountains, Frontenac Castle, Fruits, Grunge, Habitations, Halloween, Holy Days and Special Days, Hotels, Houses, Hydro-Electricity, Industries, Interiors, Lakes, Landmarks, Leisure, Marketing, Mexico, Montreal, Mysteries, Nature, Neighborhood, New England, New York, Niagara, Night, Office Buildings, Old Montreal, Old Quebec City, Ontario, Ottawa, Parliaments, People, Photo Montages, Pools, Power Lines, Pylons, Quebec, Quebec City, Residential Districts, Resorts, Rooms, Saguenay, Schools, Sketch Images, Snow, St-Lawrence River, Steel Structure Building, Stores, Streets, Summer, Sunsets, Technologies, Texts, Toronto, Trains, Transports, Travel, Travel Destinations, Twilight, Urban Scenes, USA, Vacations, Winter, Women and Workplaces.

Find Us on the Web
About.me, Allmylinks, Ameba, Angrybirdsnest, Artstation, Atlasobscura, Behance1, Behance2, Contently, DeviantArt, Divephotoguide, E-monsite, Experiment, Express, Gravatar, Hatena, Instapaper, Linktr.ee, Lycos, Medium, Microsoft Social, Microsoft MSDN, Microsoft Technet, Microstockgroup, Mojomarketplace, Mypixieset, Myportfolio, Penzu, Seedandspark, Slides, Startupmatcher, Telegra.ph, Telegram, Vagrantup, Vimeo, Webflow, Wincustomize, Windy, Worldcosplay, Zintro & Zippyshare.